Minor Sex Trafficking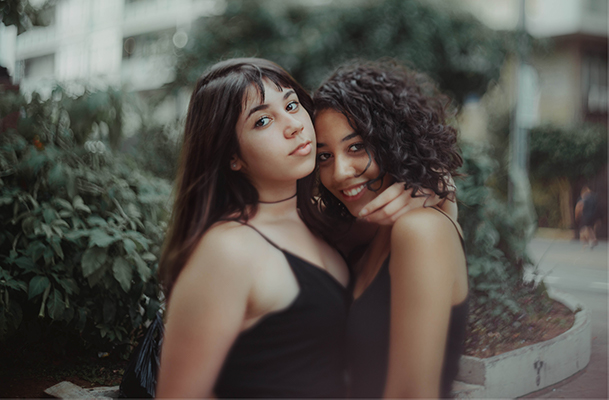 Long before the passage of any anti-trafficking legislation, runaway and homeless youth providers have been working with young people engaged in and impacted by the sex trade. They have a wealth of knowledge and experience that the anti-trafficking movement can benefit from. In January 2013, the Office for Victims of Crime hosted a webinar entitled, "Providing services to runaway youth and victims of human trafficking." Danny Stewart (Director of Operations for Safe Horizon's Streetwork Project) and Fiona Mason (Supervising Social Worker for Safe Horizon's Anti-Trafficking Program) offered key advice for working with young people who are homeless and involved in the sex trade. Mason asserted:
"[…] there are no magical solutions to these problems. Creating a functioning social safety net and working to end all homelessness (urban and rural) should be a goal."
This section of the Toolkit will begin an exploration of this issue, including a brief overview of the legal definitions, the scope and population, dynamics of minor sex trafficking, challenges to service delivery and resources for additional reading.
Need Help or Want to Report a Tip?
The National Human Trafficking Resource Center (NHTRC) is a national, toll-free hotline, available to answer calls and texts from anywhere in the country, 24 hours a day, 7 days a week, every day of the year.

The NHTRC is operated by Polaris Project, a non-profit, non-governmental organization working exclusively on the issue of human trafficking. We are not a government entity, law enforcement or an immigration authority.


Call 1-888-373-7888 or text HELP or INFO to BeFree (233733).